Residential Sound Systems
High-End Multi-Room Home Stereo Systems with Smart Technology
Introduce Gevura Music, a company that specializes in building high-end multi-room home stereo systems, incorporating smart technology for an elevated audio experience. We create home audio systems, such as shelf stereos, music centers, and surround sound receivers, that are designed for entertainment use.
Gevura Music's cutting-edge systems can be operated conveniently from a user's phone, providing seamless control and integration into their everyday lives.
Customization and Seamless Integration: Tailoring Audio Systems to Your Lifestyle
Clients can enjoy a diverse selection of customization options, such as speaker positioning, acoustical enhancements, and equipment preferences, enabling them to craft a truly bespoke audio experience tailored to their needs and home layout. Our expert team works closely with customers to create a sound system that seamlessly integrates with their home design, while also offering effortless control through smart technology and phone compatibility.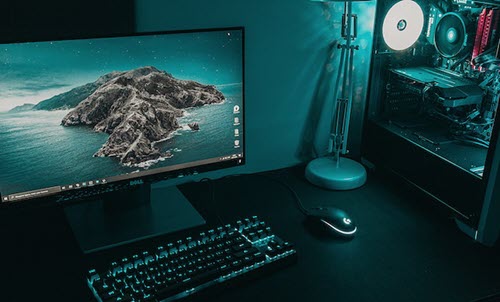 User-Friendly and Advanced Smart Technology: The Future of Home Audio
The advanced smart technology utilized in Gevura Music's sound systems, makes them user-friendly and easily accessible from the convenience of a smartphone. This technology allows users to control volume, switch between music sources, and manage multi-room playback with just a few taps. Easy compatibility with various music streaming platforms and voice assistants, offering a versatile and modern audio experience. Gevura Music continually updates its offerings with the latest technological advancements, ensuring clients always have access to the best in-home audio solutions.
Professional Installation and Ongoing Support: A Commitment to Excellence
The professional installation services provided by Gevura Music's skilled technicians, ensure an efficient and trouble-free setup process for customers. We are commited to excellent customer support, offering post-installation assistance, troubleshooting, and maintenance to guarantee optimal system performance. It's easy to control and manage your high-end residential sound systems through smart technology. Hit the live chat for more details about this innovative service.
Services Provided by Gevura Music
Gevura Music offers a comprehensive range of services to help clients build the perfect recording studio for their needs, including:
The process begins with a consultation to understand the client's specific requirements, preferences, and budget.
Gevura Music's experienced designers create a layout that maximizes the control room's functionality and acoustic properties.
Gevura Music assists clients in selecting the best equipment for their needs and expertly installs it to ensure optimal performance.
The company conducts acoustic treatments, crucial in achieving a balanced and accurate listening environment.