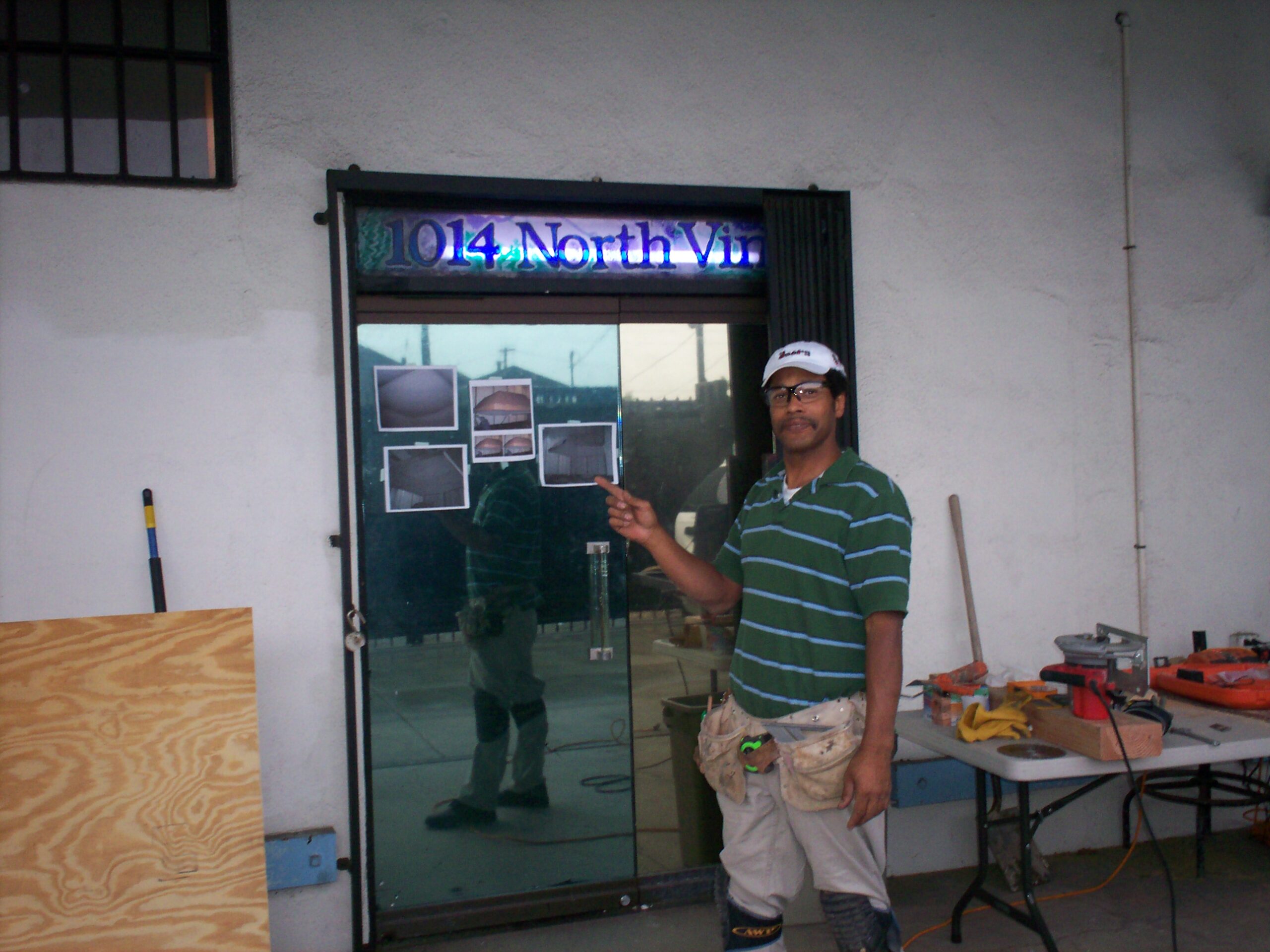 For over 15 years, Gevura Music has experienced remarkable growth and transformation. What began as a small-scale home studio design and construction enterprise has evolved into a world-renowned industry leader specializing in the development of bespoke commercial sound studios for prestigious music labels around the globe.
Our expert team of designers, acousticians, and engineers work collaboratively to ensure that each project we undertake is meticulously tailored to suit the unique requirements and visions of our esteemed clients. We take pride in our ability to combine cutting-edge technology, innovative designs, and superior craftsmanship to create state-of-the-art facilities that cater to the specific needs of the world's most respected music labels.
At Gevura Music, our unwavering commitment to client satisfaction drives us to constantly strive for excellence. Our primary objective is to deliver unparalleled quality service in every aspect of our business. We understand that the success of our clients is our success, and as such, we dedicate ourselves to fostering long-lasting relationships built on trust, integrity, and mutual respect.
We also recognize the importance of communication and collaboration, which is why we maintain open lines of dialogue with our clients throughout the entire process – from initial concept development to final project completion. This approach allows us to address any concerns or issues that may arise, ensuring that the end result is nothing short of perfection.
If you encounter any problems or have suggestions for improvement, please do not hesitate to share your thoughts with us. At Gevura Music, we greatly value your feedback and continuously work to refine our processes and services in order to exceed your expectations and deliver the very best in custom commercial sound studios.
Services Provided by Gevura Music
Gevura Music offers a comprehensive range of services to help clients build the perfect recording studio for their needs, including:
The process begins with a consultation to understand the client's specific requirements, preferences, and budget.
Gevura Music's experienced designers create a layout that maximizes the control room's functionality and acoustic properties.
Gevura Music assists clients in selecting the best equipment for their needs and expertly installs it to ensure optimal performance.
The company conducts acoustic treatments, crucial in achieving a balanced and accurate listening environment.