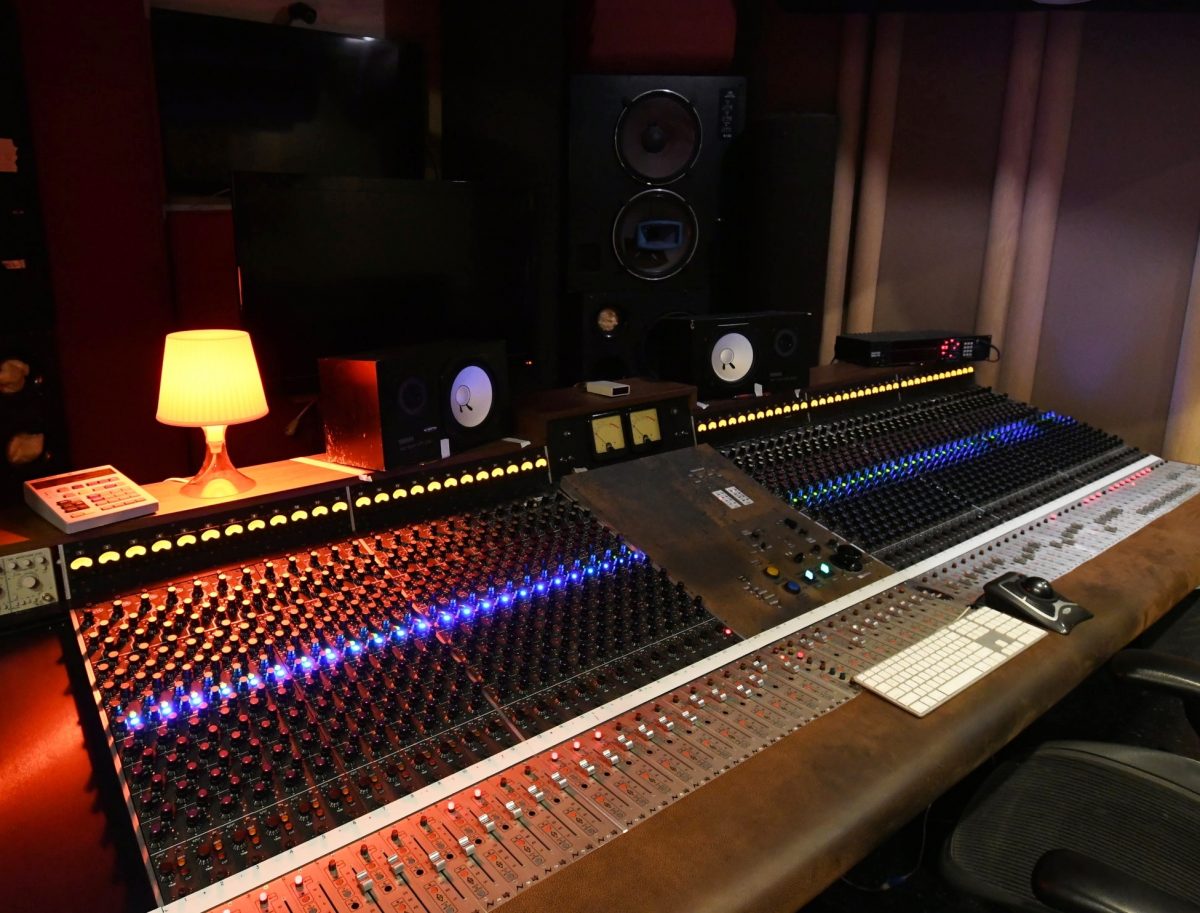 Hollywood, CA—Housed in a former post office that has operated as one music production facility or another since 1967, Eric Valentine's Barefoot Recording—also the headquarters of his UnderTone Audio equipment manufacturing operation—is now available to outside clients. The facility has served as Valentine's private studio since 2000, during which time he has produced albums for the likes of Good Charlotte, Taking Back Sunday, Queens of the Stone Age, Slash, Smash Mouth and numerous others.
THE GRILL RECORDING STUDIOS
The Grill Studios is a multi-room facility capable of providing service for almost any situation.
Studio A is our largest room, boasting a spaceous control room and vocal booth, as well as a remote connection to our beautiful live room. With a vintage SSL 4000 E/G analog console, as well as a beautiful collection of analog outboiard gear, Studio A guarantees top quality all the way.